Program Information
The Leader Coach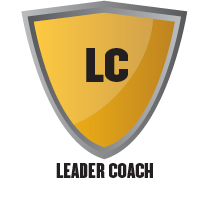 Purpose: To inspire Purdue's supervisors and staff to engage in a series of meaningful conversations resulting in actions that create shared success for the employee and University. Participants are introduced to coaching models and common coaching conversations.


Audience: Purdue supervisors and staff


Availability: Online Materials


Additional Information: For more information including related developmental opportunities, please visit the LOD Website.
Program Section(s)
Online registration is not currently available for this course. Please see the registration information above. We apologize for any inconvenience.