Program Information
Leader Profile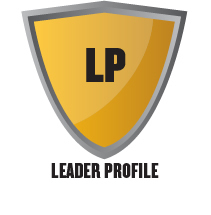 Purpose: To Introduce supervisors to Purdue's leadership assessment and coaching services. This program provides an introduction to Purdue's leadership criteria, leadership assessment tool, and reports. This program is a must have for supervisors interested in exploring the perceptions of their boss, peers, direct reports, and key stakeholders to unlock leadership potential.


Audience: Senior leaders of the University and their direct reports


Availability: By appointment, please contact LOD@purdue.edu.


Additional Information: For more information including related developmental opportunities, please visit the LOD Website.
Program Section(s)
Online registration is not currently available for this course. Please see the registration information above. We apologize for any inconvenience.