Program Information
9Box Staff Development Planning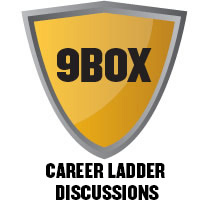 To register for Purdue's Apply the 9Box at Purdue webinar, click here.

Purpose: To chart individual and group development needs across a 9Box grid. Learn to use core job factors (performance and potential) to chart developmental assignments and job mobility.


Audience: Senior leaders of the University and their direct reports


Availability: Access the webinar through the link above, or for an appointment, please contact LOD@purdue.edu


Additional Information: For more information including related developmental opportunities, please visit the LOD Website.
Program Section(s)
Online registration is not currently available for this course. Please see the registration information above. We apologize for any inconvenience.